I must say I am amazed at what the Gov't is showing in these trying times in some instances!
My hub applied for EI as work is slow for now-and 3 days later there was money in our account! A Bonus as it were-a much needed one.
It is a positive show that you are human and that the people need your support just as much as you need ours!
If we can ALL come together and work as ONE-there is no telling what we can positively accomplish in OUR WORLD.
So....Thank you!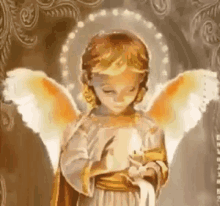 But of course-I know better-there is a cost in anything the gov't does:(......